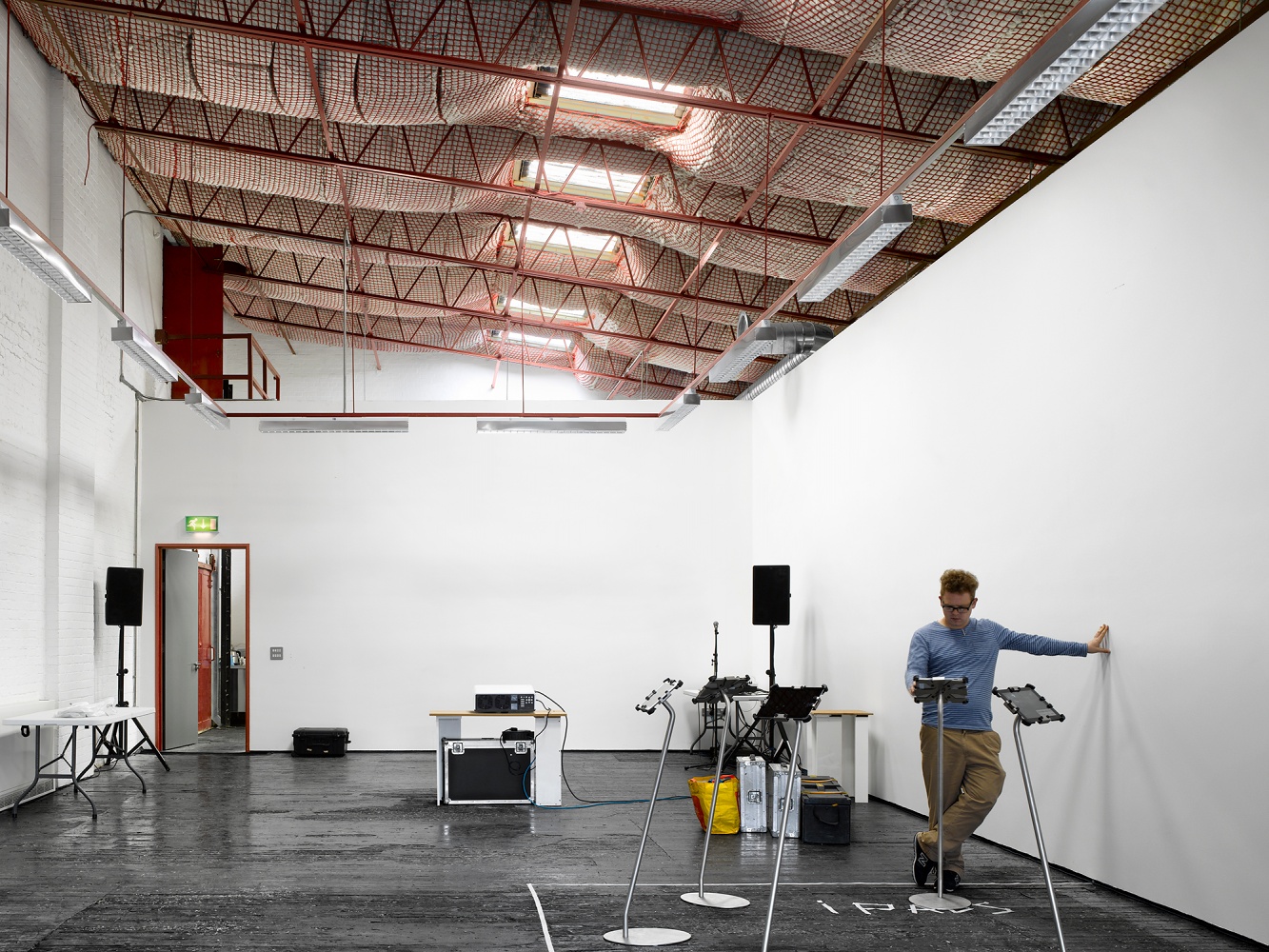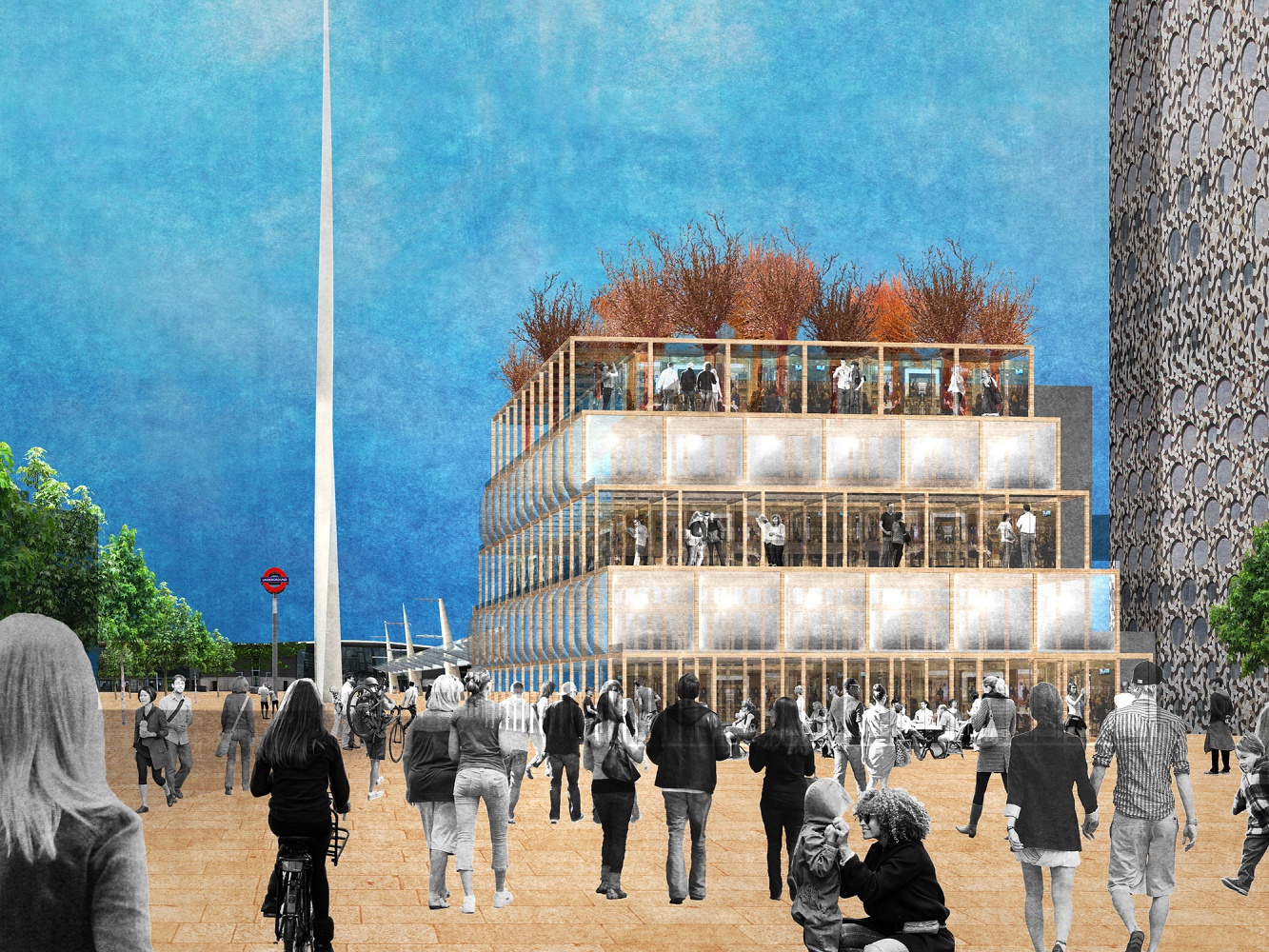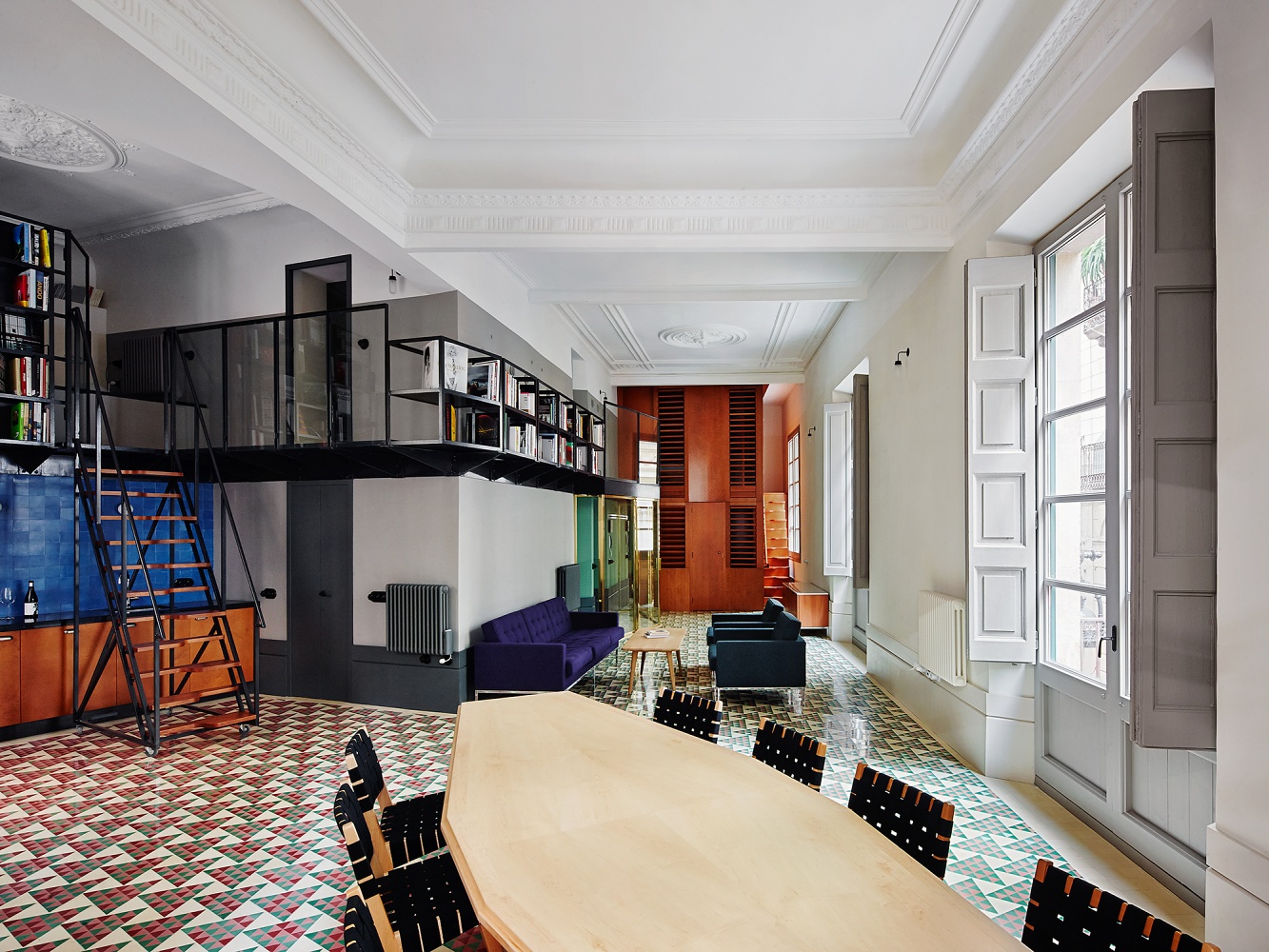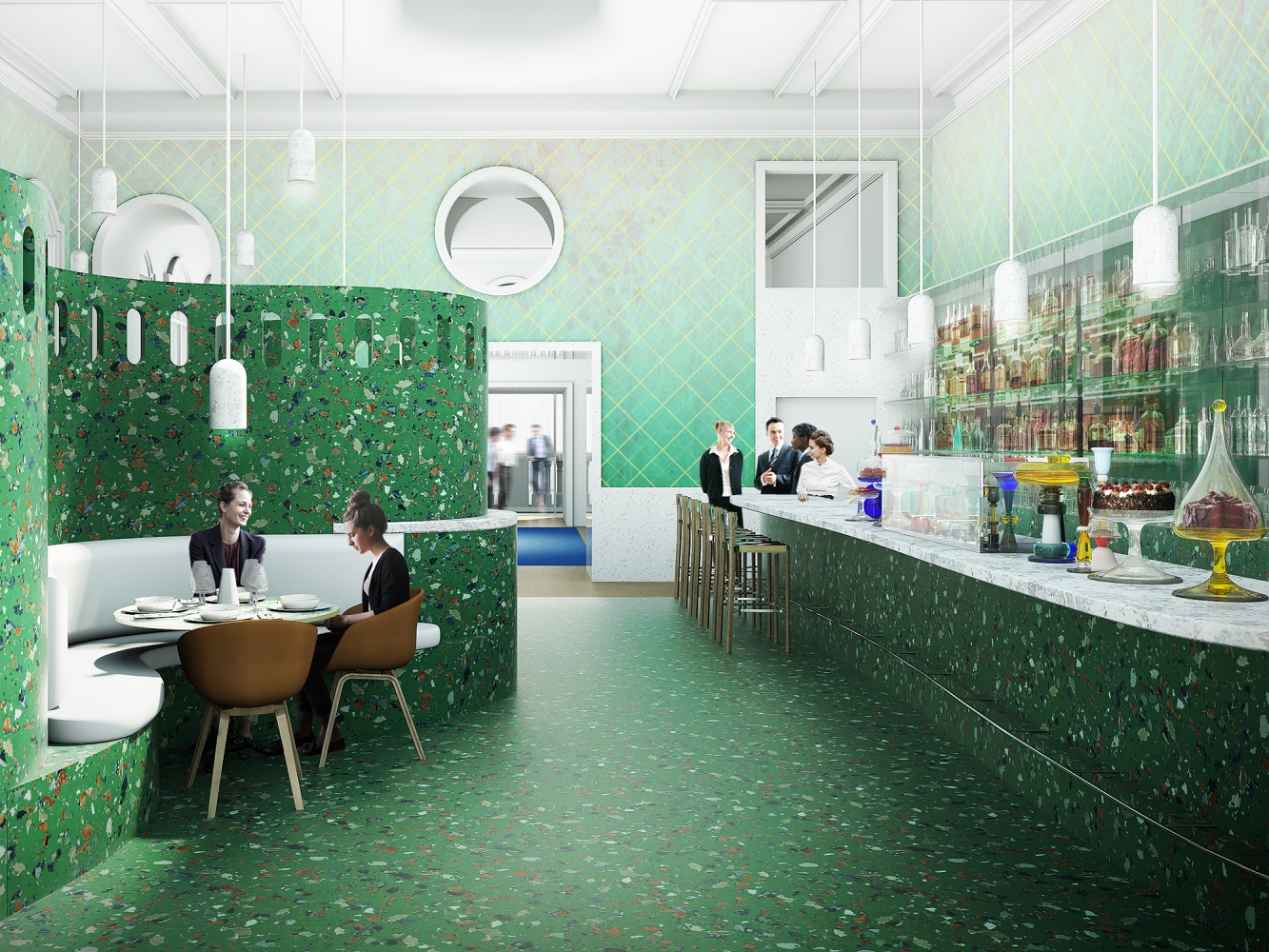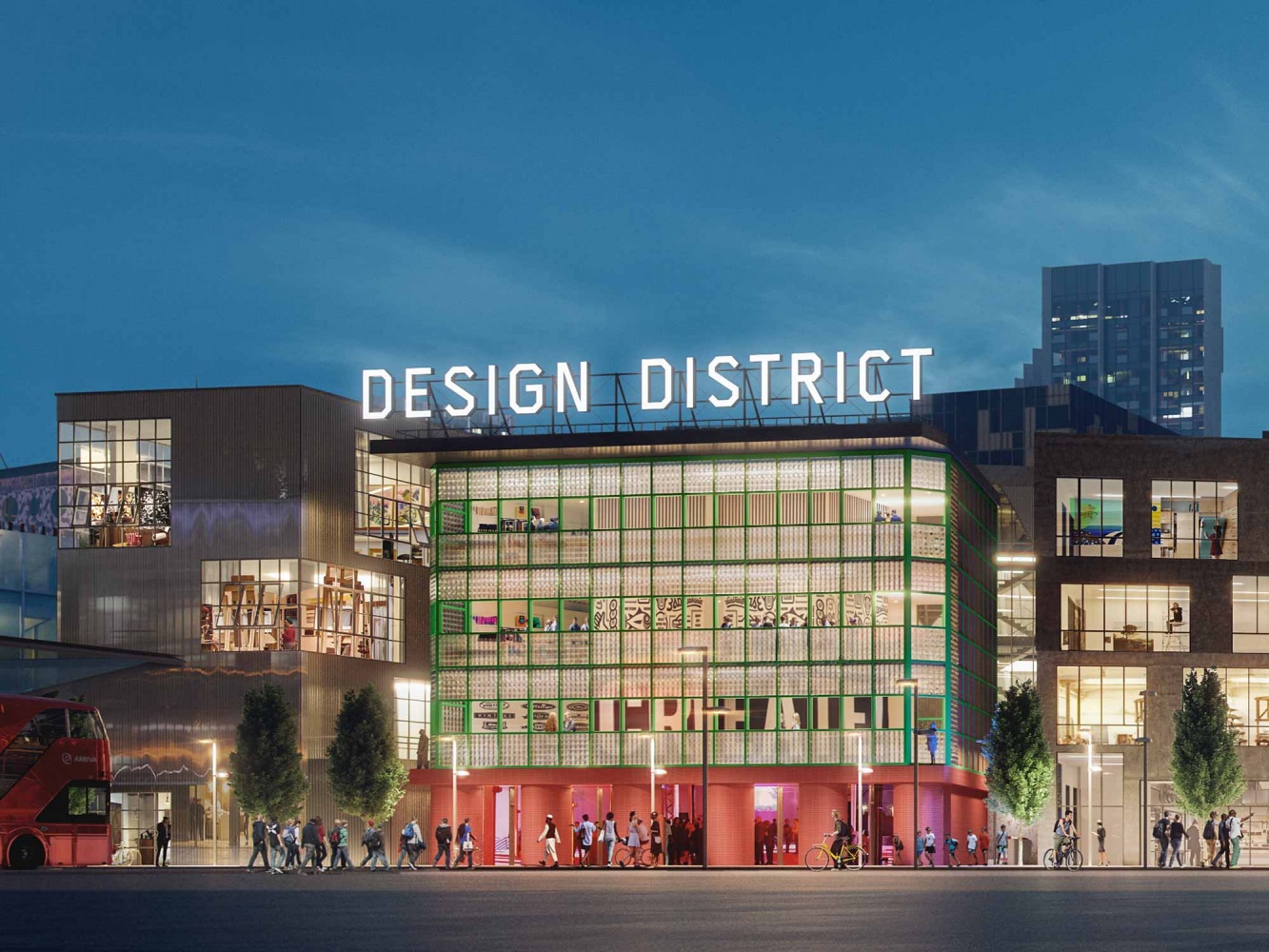 Greenwich Design District
The Poppy Factory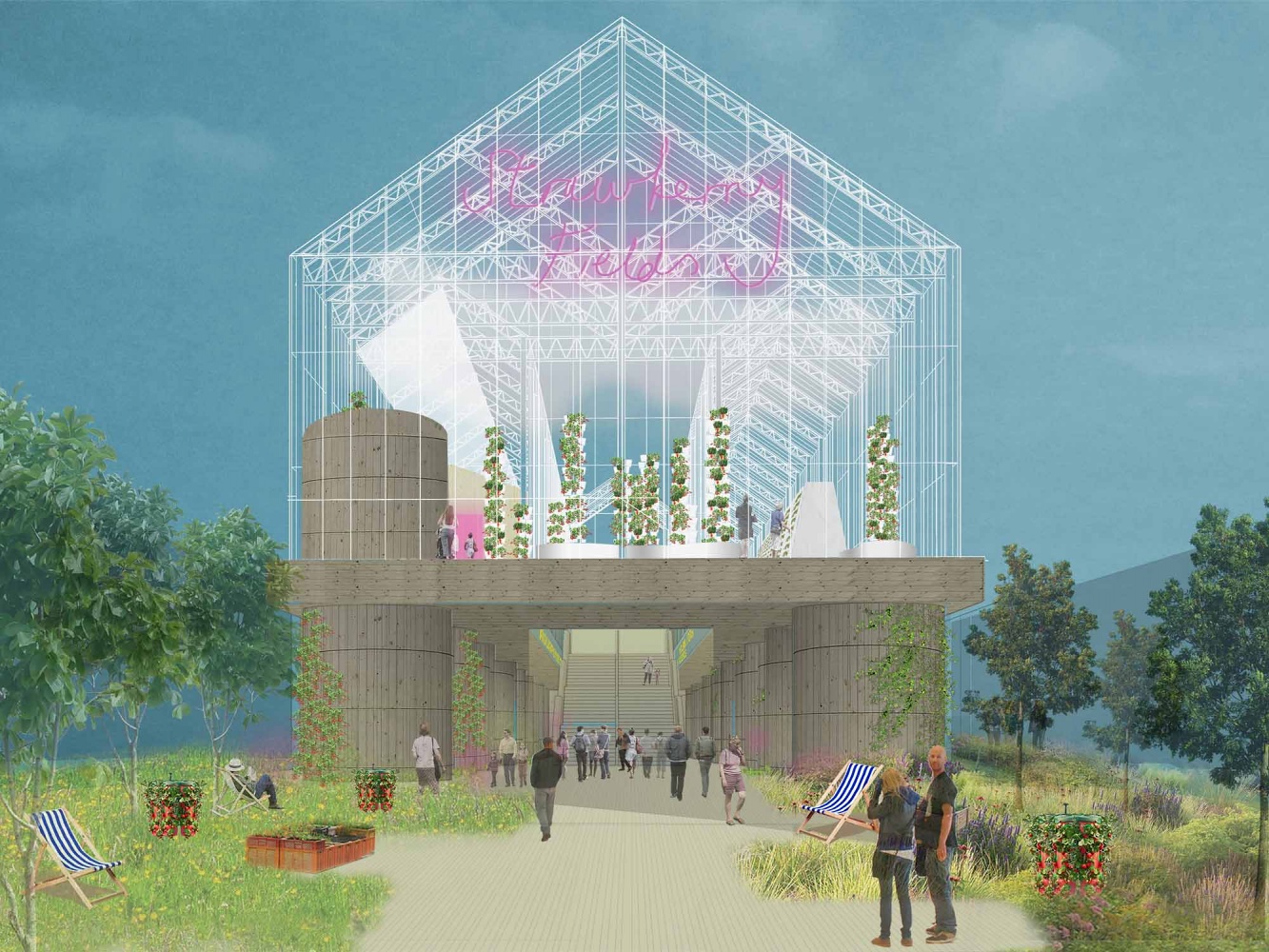 British Pavilion at Milan Expo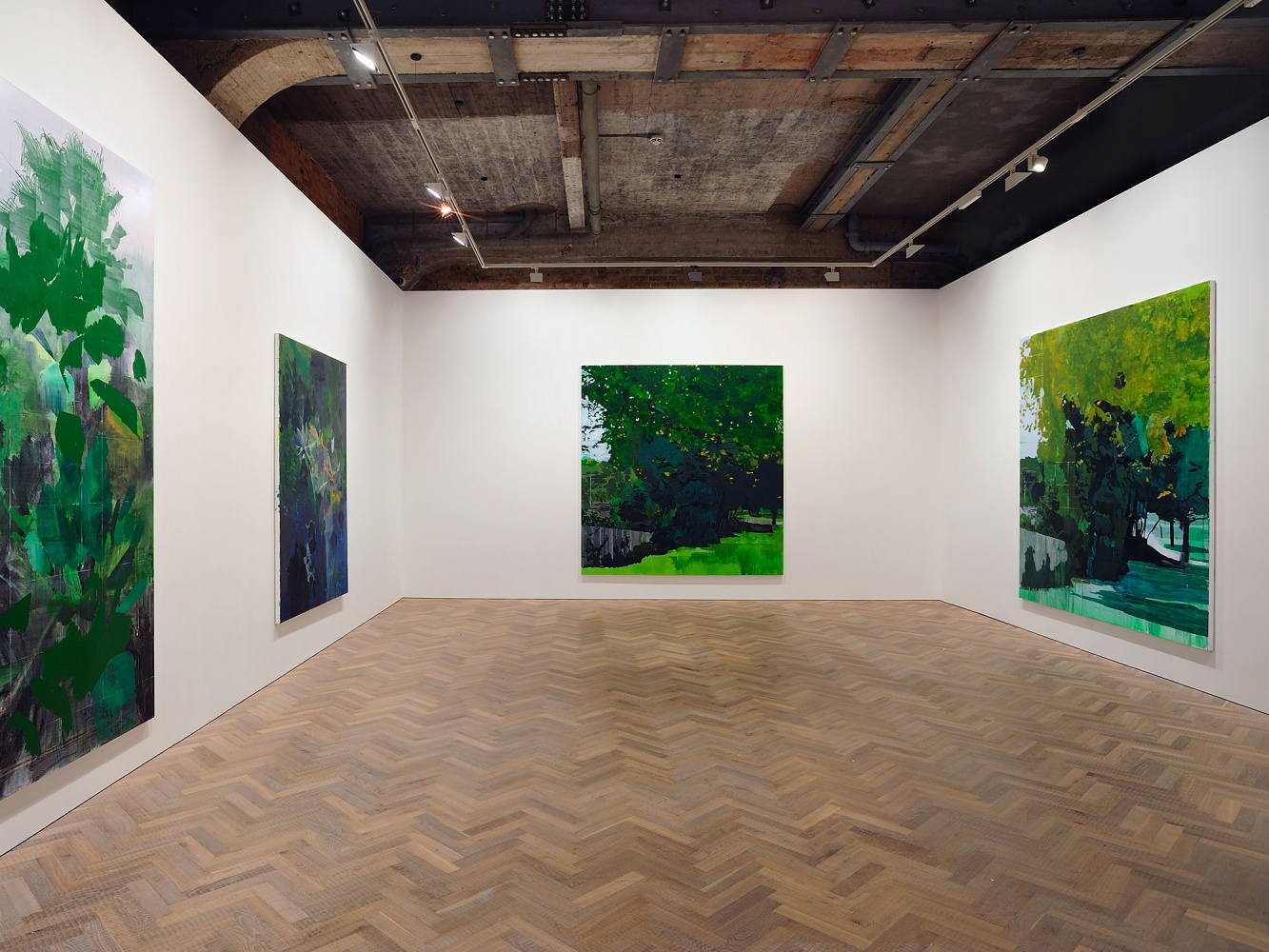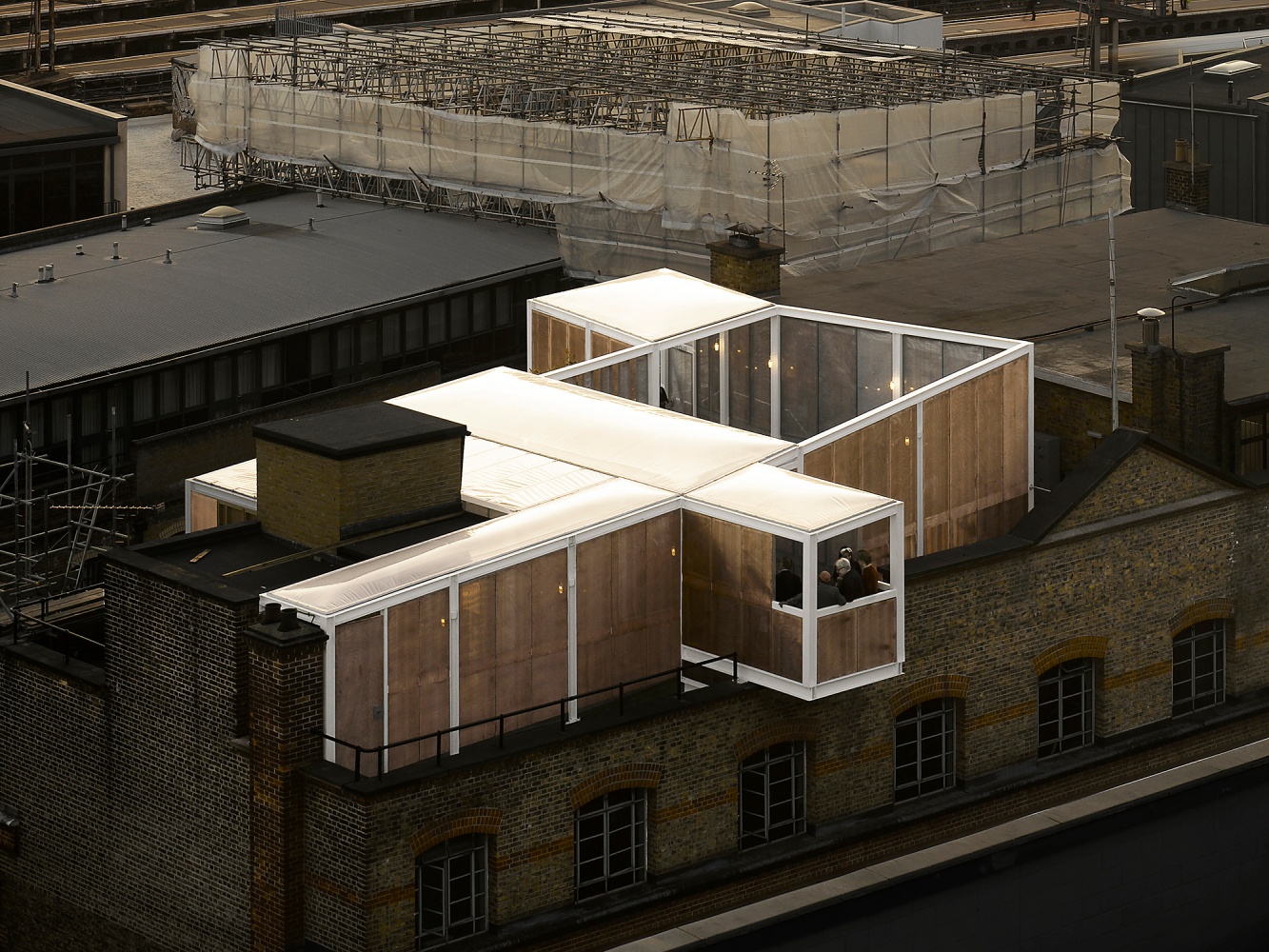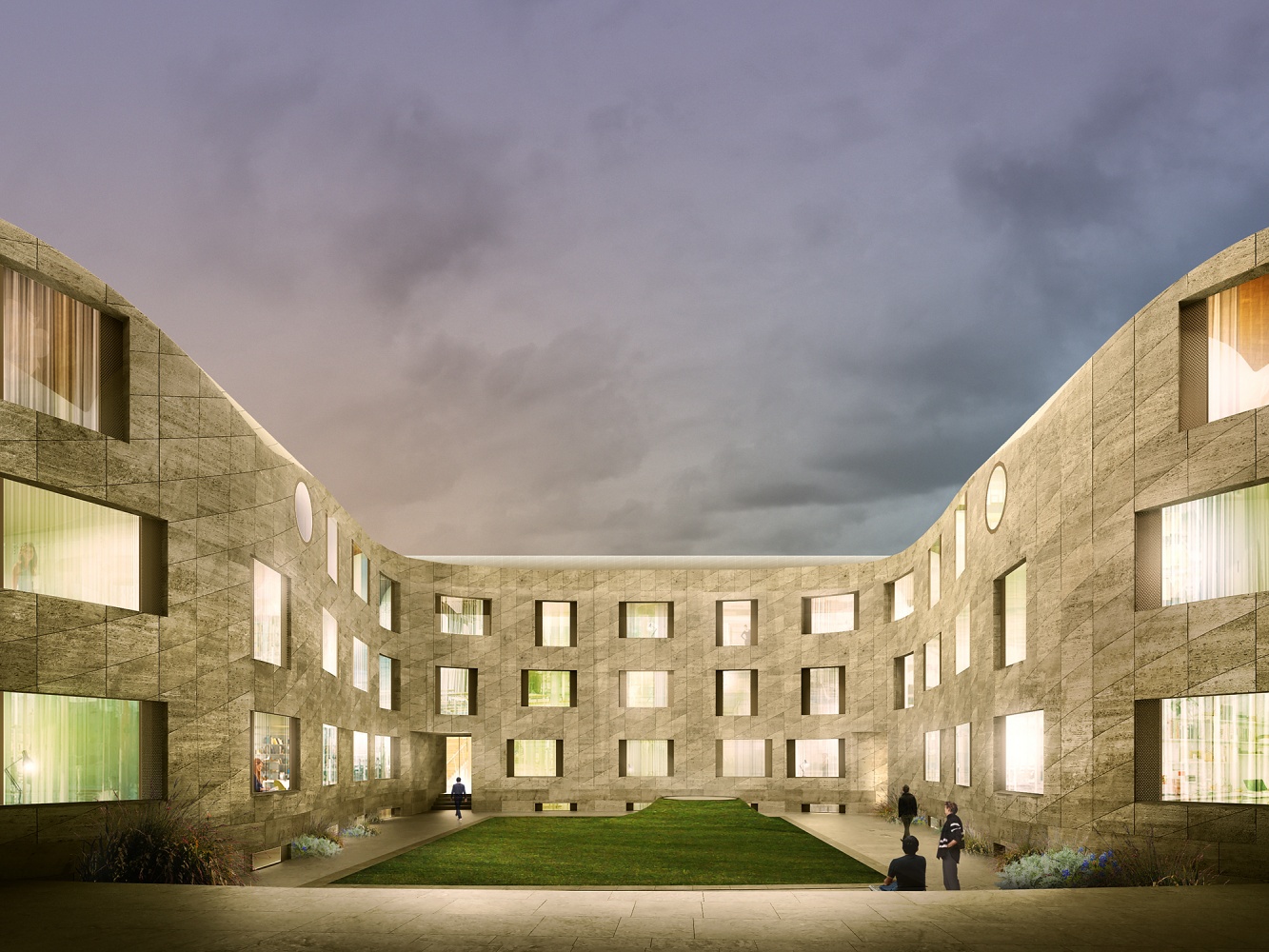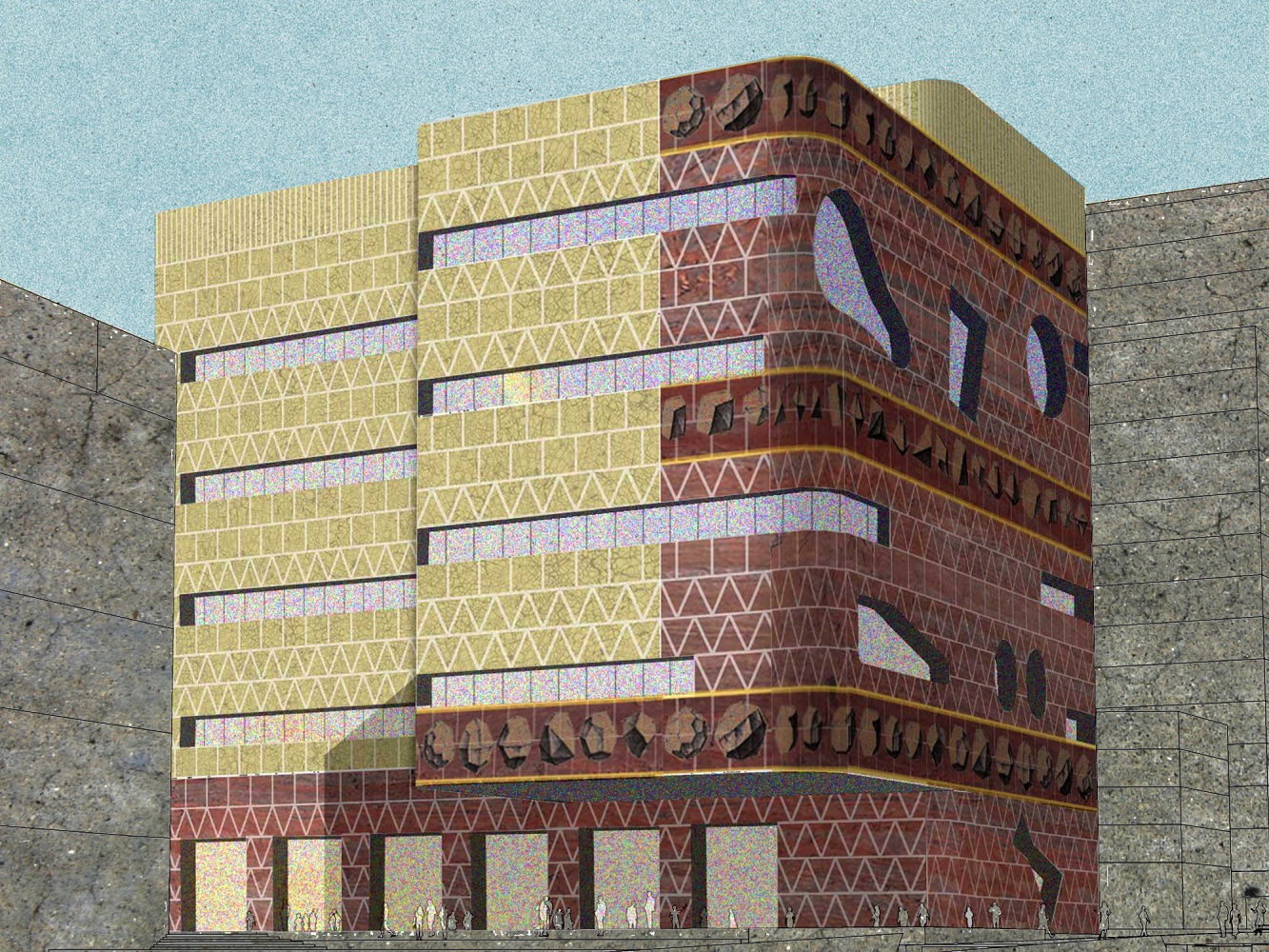 Olympic Cultural Quarter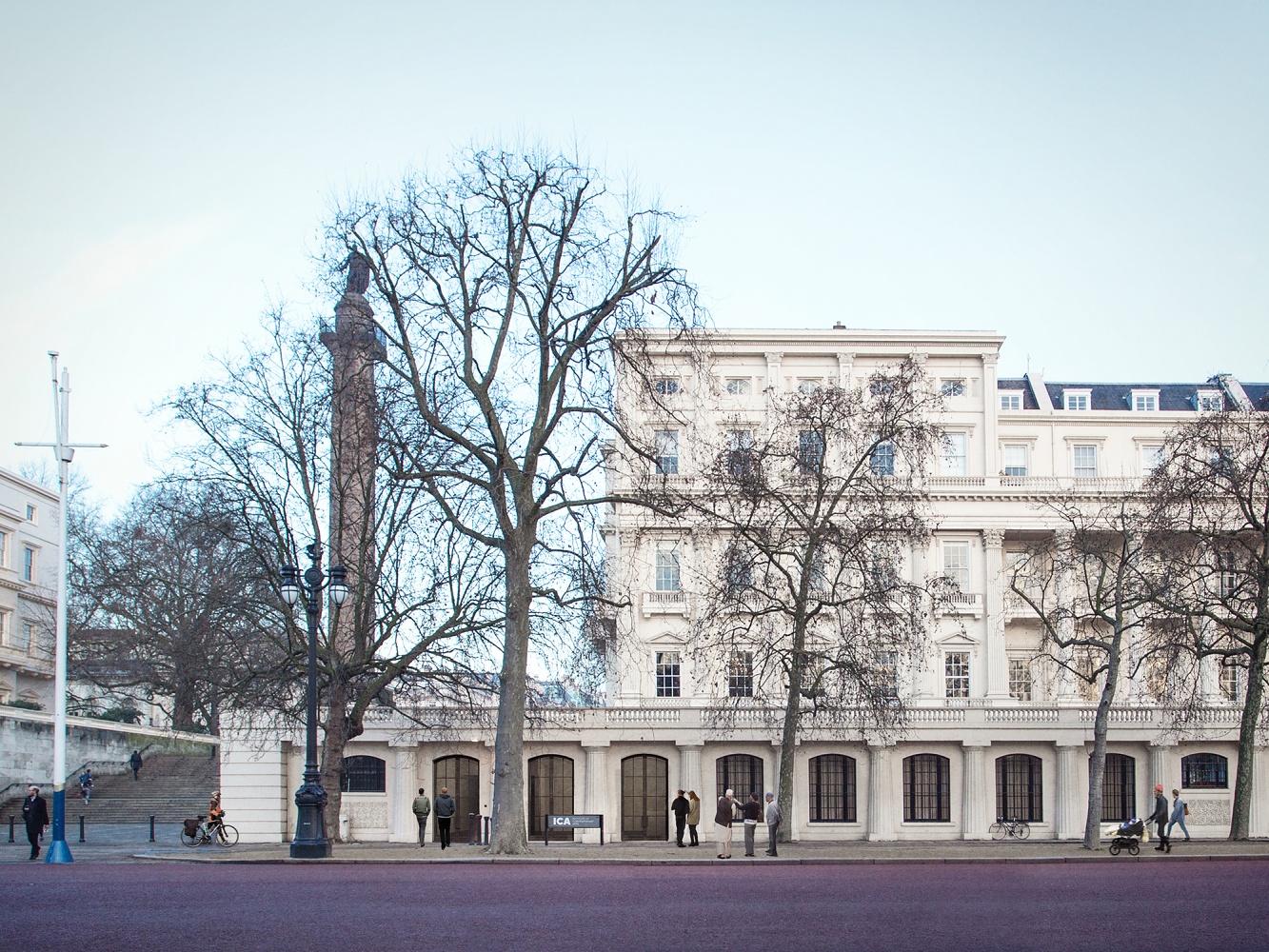 Prev
Next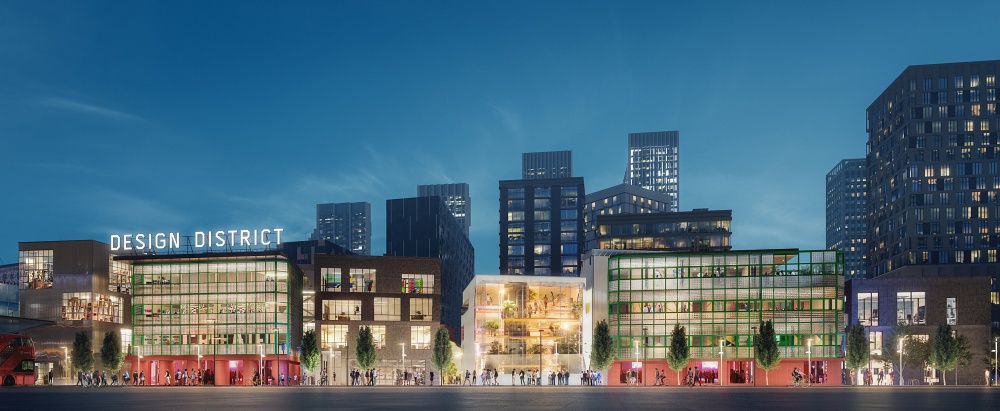 Sep 2017
Greenwich Design District
DKA is one of eight practices commissioned by developer Knight Dragon to design a pair of creative studio buildings as part of the Greenwich Design District. The development will provide rent-capped studio space on the Peninsula. For more information visit the project website.
Sep 2017
Turner Prize 2017
DKA collaborated with the nominated artists and curators on the design of the Turner Prize 2017 exhibition which opened at Ferens Art Gallery in Hull on 26th September. The shortlisted artists are: Hurvin Anderson, Andrea Büttner, Lubaina Himid and Rosalind Nashashibi.
The exhibition runs until January 2018 with the prize being announced on 5th December. For more information visit Hull2017 website. (Photograph of Andrea Büttner's installation by David Levene for Hull2017)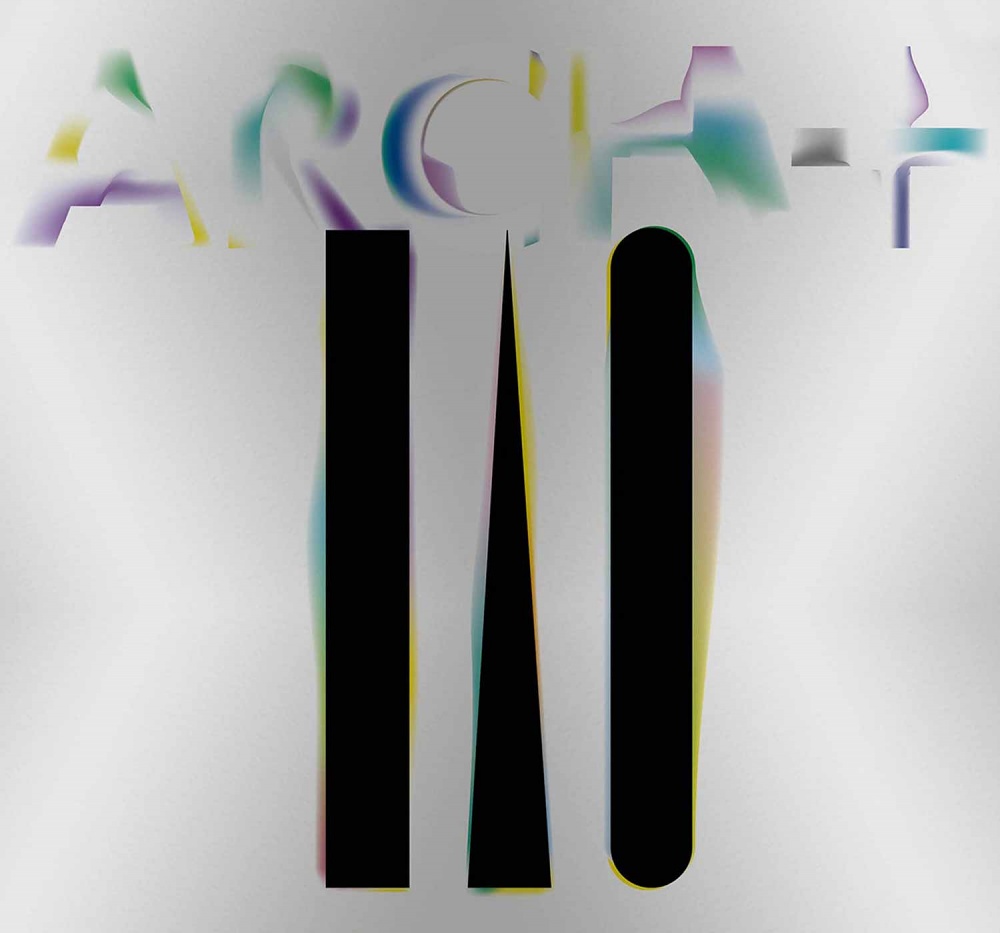 Sep 2017
DKA featured in Arch+
DKA is featured in German architecture magazine ARCH+. Issue 229 is a cooperation with the Architekturzentrum Wien to celebrate Dietmar Steiner's retirement and the fiftieth anniversary of ARCH+. The issue explores how architecture can be a social practice using contemporary examples from the field. The edition is available online in English.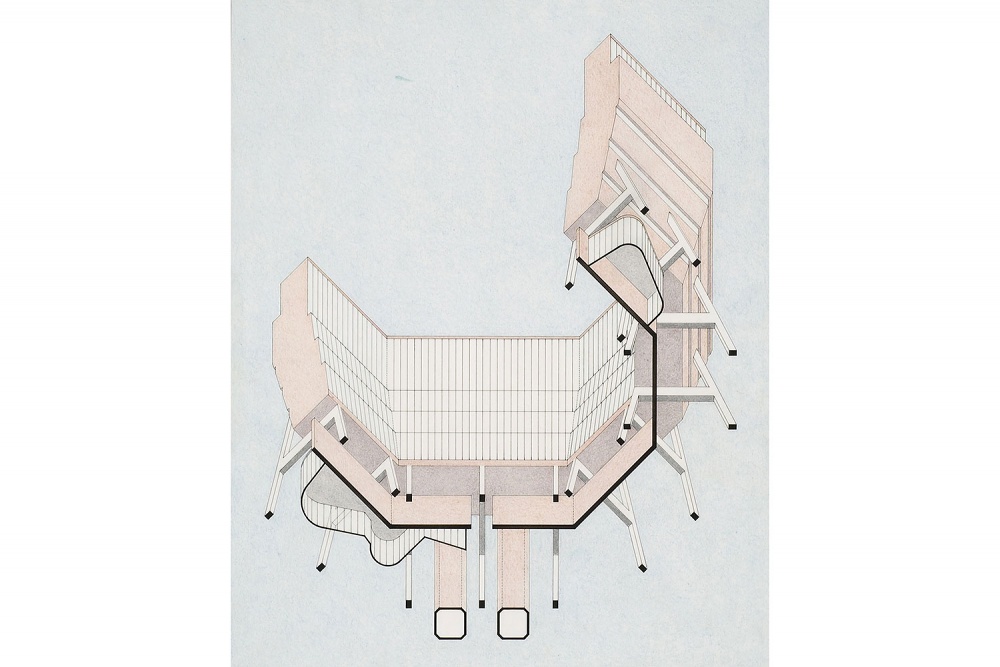 Sep 2017
Architecture Foundation Masterclass
David is taking part in the Architecture Foundation's 2017 Masterclass. The four day residential design workshop runs from 6th September 2017 at the Florey Building, Queens College Oxford, designed by James Stirling. David will be leading a studio with Anna Puigjaner of Barcelona-based MAIO and Job Floris of Rotterdam-based MONADNOCK. the studio briefs can be viewed here.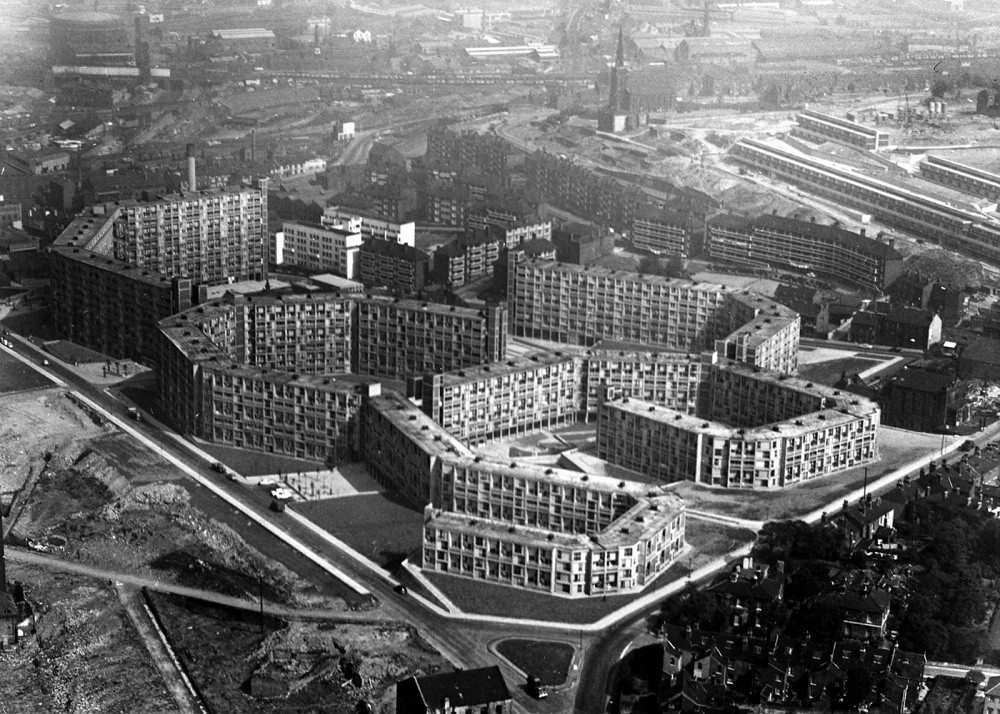 Jul 2017
DKA shortlisted for major arts space at Park Hill
DKA is one of six practices shortlisted in a competition to design the Park Hill Art Space, a new 7200m2 home for arts charity S1 Artspace. The project includes gallery and studio spaces in a disused portion of Europe's largest listed structure and Sheffield icon, the brutalist Park Hill estate.
News Archive
Top