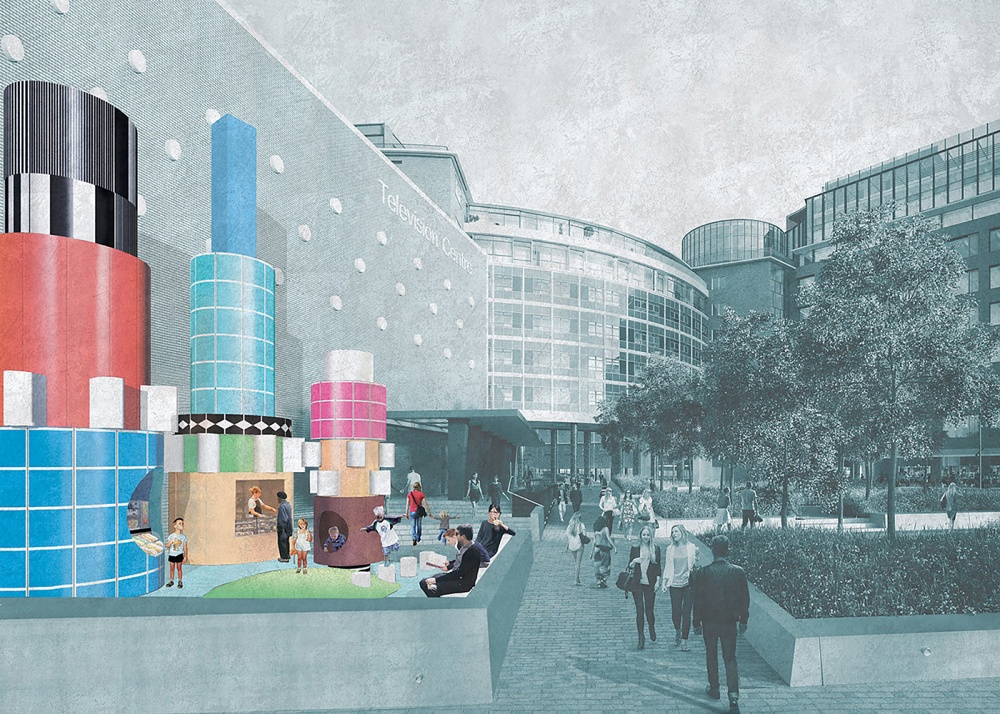 Mar 2017
BBC Television Centre Kiosk
DKA has been shortlisted in a competition to design a kiosk for the forecourt of the BBC Television Centre re-development in White City. The proposal entails three totem-like structures that reference the BBC's iconic Test Card F. Read more about the project here.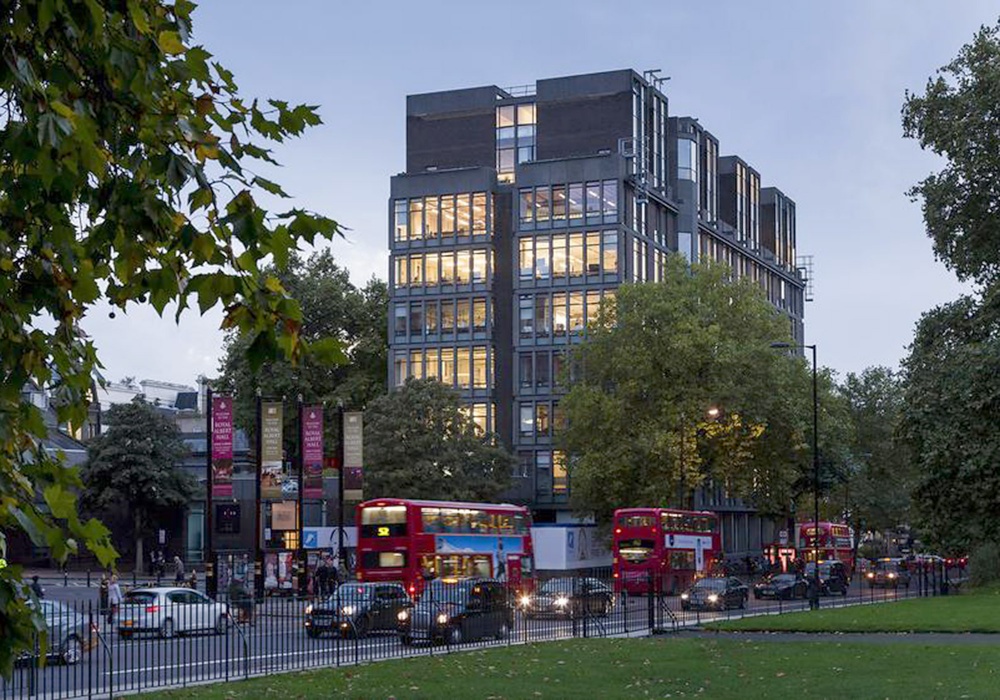 Mar 2017
Adaptation
David will be giving a lecture entitled, "Adaptation, Ambiguity & the Incomplete" at the Royal College of Art to accompany the launch of Professor Graeme Brooker's new book, "Adaptation" that features the project Carrer Avinyó.
6pm Tuesday 14th March, RCA Lecture Theatre 1, Kensington Gore, Jay Mews entrance. Visit the RCA website for more information.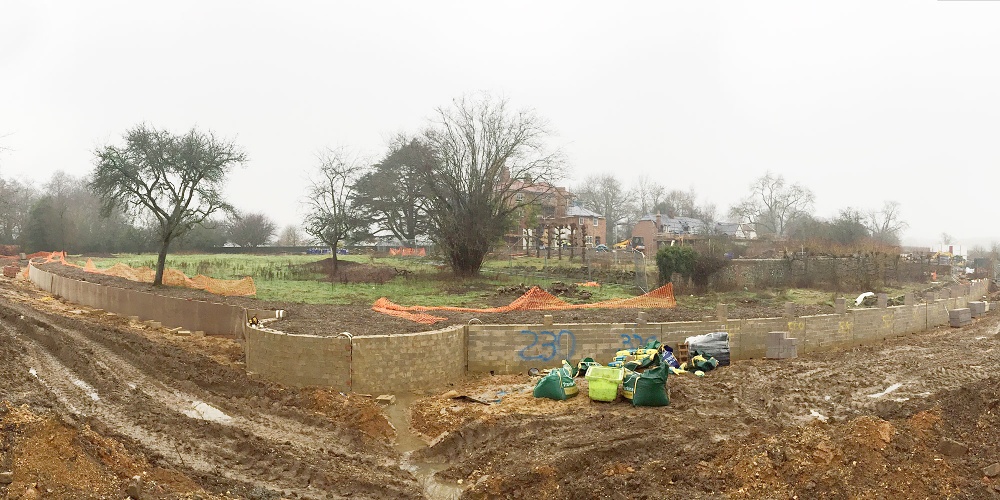 Feb 2017
Grade 2 listed refurbishment on site
Work is progressing on the refurbishment of a Grade 2 listed house and grounds in Buckinghamshire. The ha-ha, designed by landscape architect Todd Longstaffe-Gowan, creates new places for admiring the surrounding landscape.
Jan 2017
We are recruiting
We are currently recruiting at all levels of experience: Two Part 3 roles with job running experience in the education and commercial sectors; a Part 2 and a Part 1. Please follow this link for more information and spread the word.
Jan 2017
DKA Celebrates Ten Years in Practice
We would like to thank our clients, collaborators and colleagues for all their energy and support. We look forward to working together on more exciting projects over the next decade. Happy New Year from all of us.
News Archive
Top