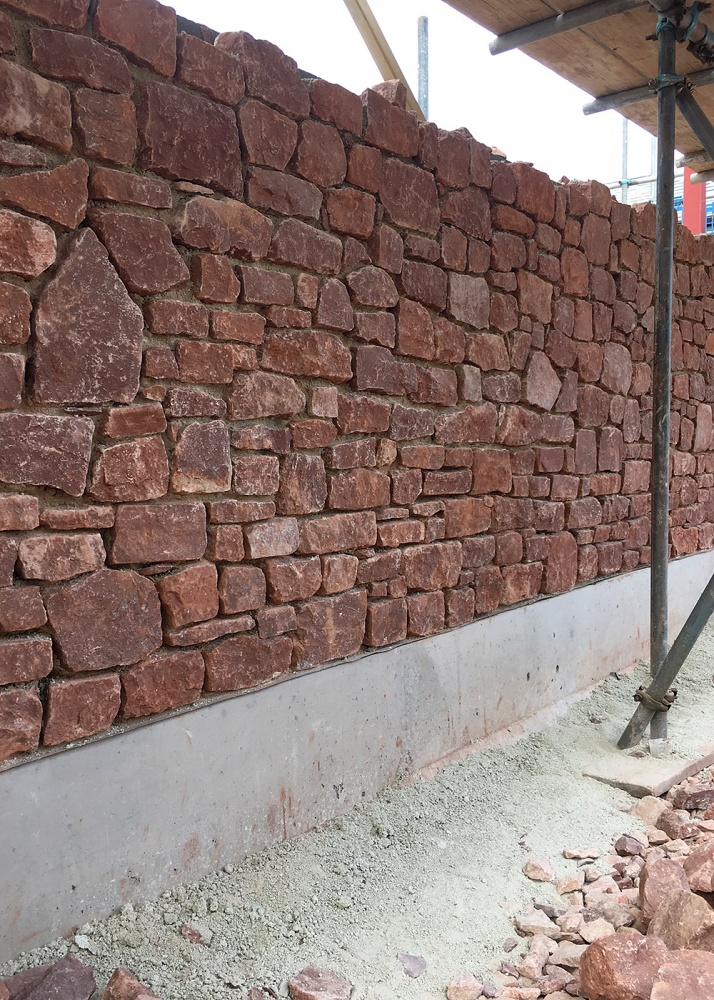 May 2017
Work in Progress
Works to the Ice Cream Factory in rural Devon continue apace. The distinctive local red stone is being used to clad the courtyard house. The project is due for completion in autumn 2017. Read more about the project here.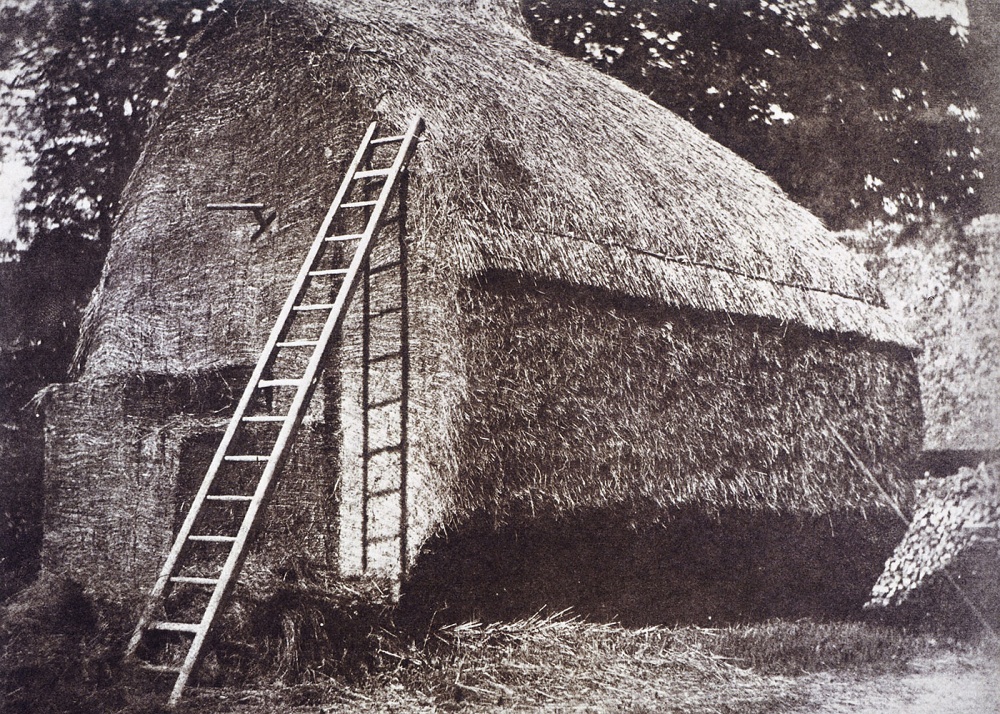 Apr 2017
DKA appointed to design V&A Photography Centre
We are delighted to announce that DKA has been appointed to design a new Photography Centre for the Victoria & Albert Museum following a design competition. The museum has recently secured the Royal Photographic Society's collection to add to its own which will make one of the most significant collections of photographs in the world. The Centre will be ground-breaking for its scale and the variety of ways in which audiences will be able to engage with the collection.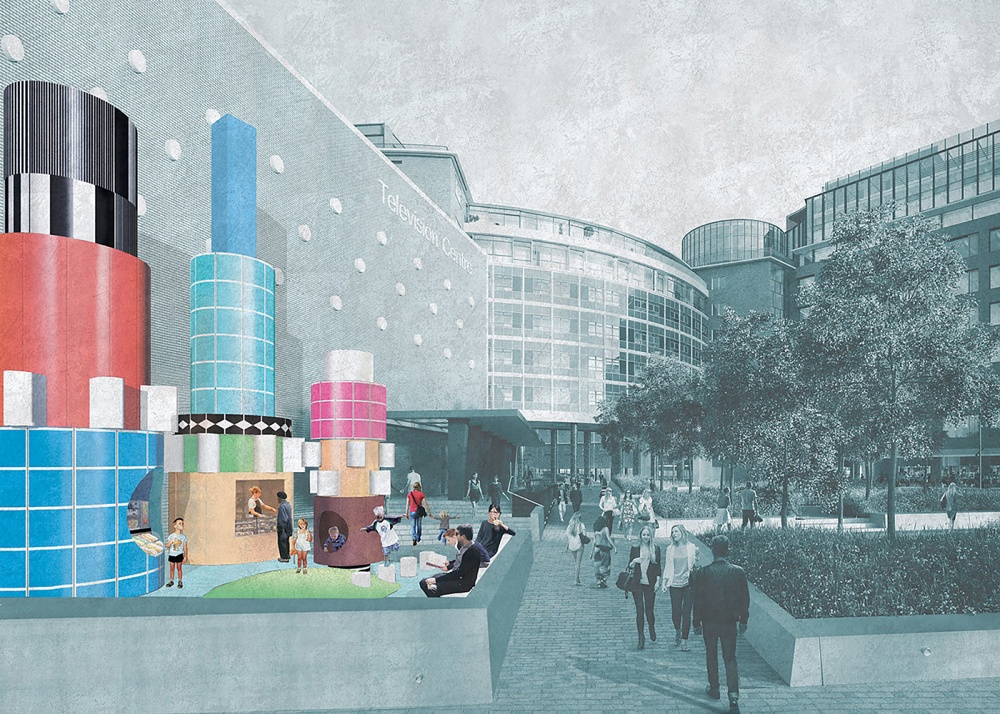 Mar 2017
BBC Television Centre Kiosk
DKA has been shortlisted in a competition to design a kiosk for the forecourt of the BBC Television Centre re-development in White City. The proposal entails three totem-like structures that reference the BBC's iconic Test Card F. Read more about the project here.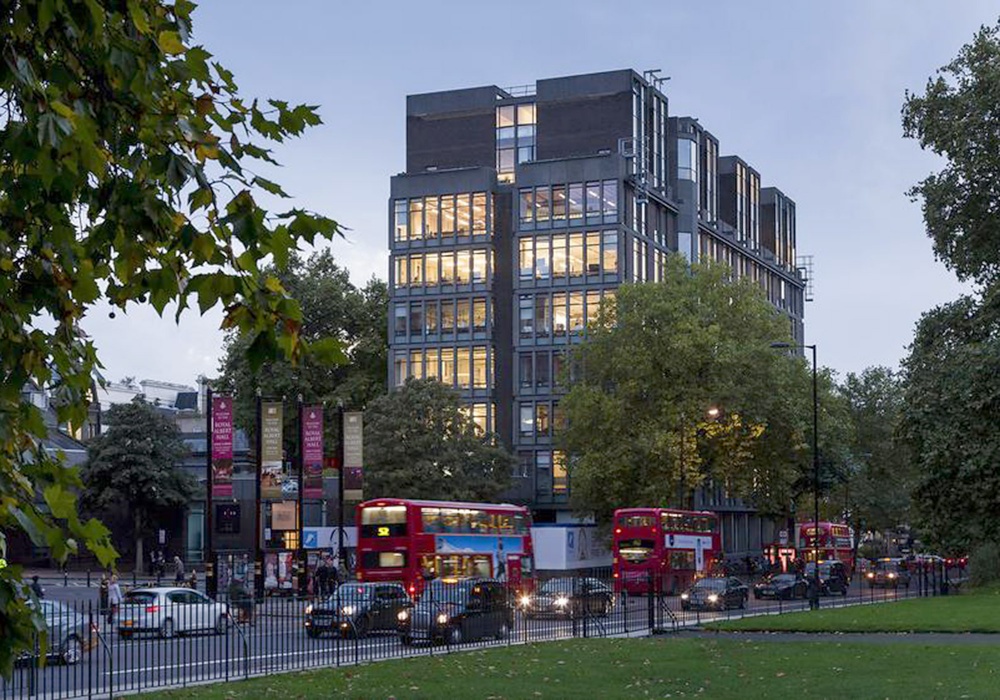 Mar 2017
Adaptation
David will be giving a lecture entitled, "Adaptation, Ambiguity & the Incomplete" at the Royal College of Art to accompany the launch of Professor Graeme Brooker's new book, "Adaptation" that features the project Carrer Avinyó.
6pm Tuesday 14th March, RCA Lecture Theatre 1, Kensington Gore, Jay Mews entrance. Visit the RCA website for more information.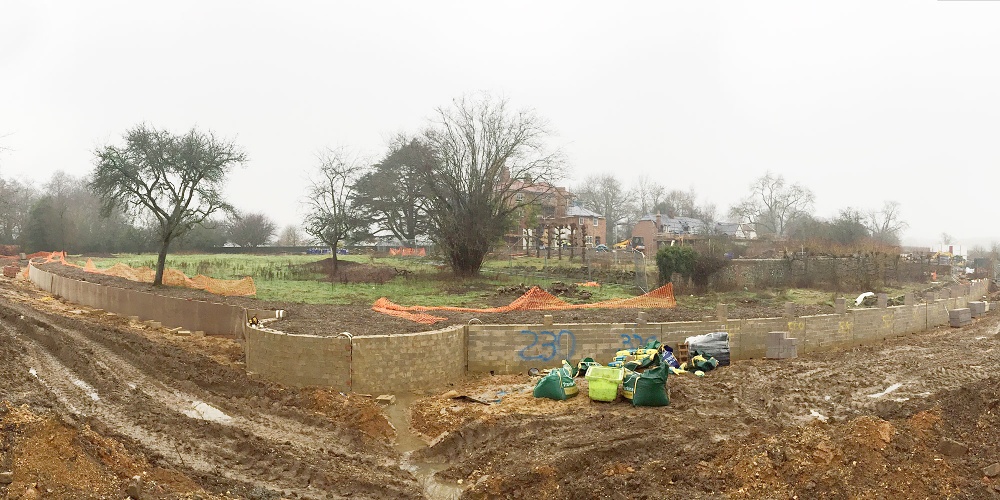 Feb 2017
Grade 2 listed refurbishment on site
Work is progressing on the refurbishment of a Grade 2 listed house and grounds in Buckinghamshire. The ha-ha, designed by landscape architect Todd Longstaffe-Gowan, creates new places for admiring the surrounding landscape.
News Archive
Top