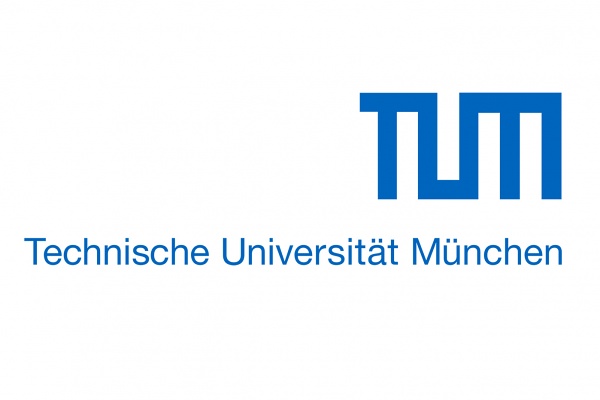 Jan 2016
Lecture at TU Münich
David will be lecturing at TU Münich on 11th January 2016 as part of the Montagsreihe series alongside other practices, Johan Celsing and De Vylder Vinck Taillieu.
Nov 2015
Interior Practice of the Year 2015
DKA has been shortlisted for World Interior News' Interior Practice of the Year 2015. The award recognises "the design practice that demonstrates devotion to elevating the art of interior design."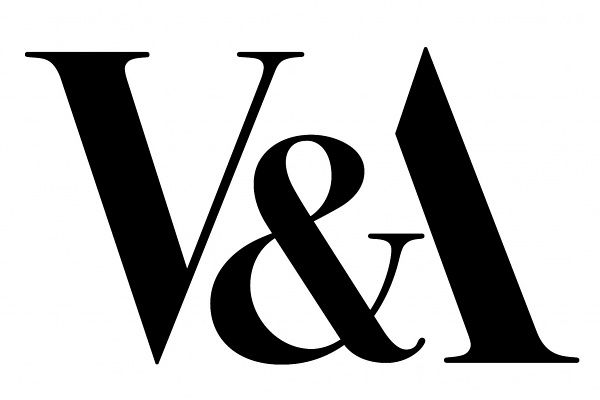 Nov 2015
DKA shortlisted to design Members' Room for V&A
Following an open call for Expressions of Interest, the Victoria and Albert Museum, the world's leading museum of art and design, has shortlisted David Kohn Architects to design a new £1.3M members' room to open in 2017. A winner will be announced in January 2016.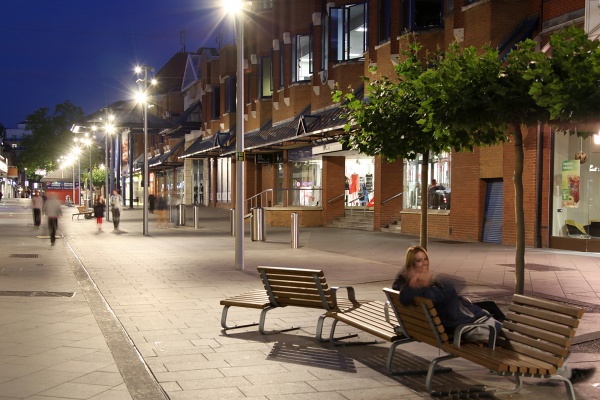 Sep 2015
Open House London 2015
David Kohn and Liz Betterton will be giving tours of DKA's refurbishment of Harrow's main high street, St Ann's Road, on 19th September as part of Open House London 2015. For more details visit the Open House website. For project details, follow this link.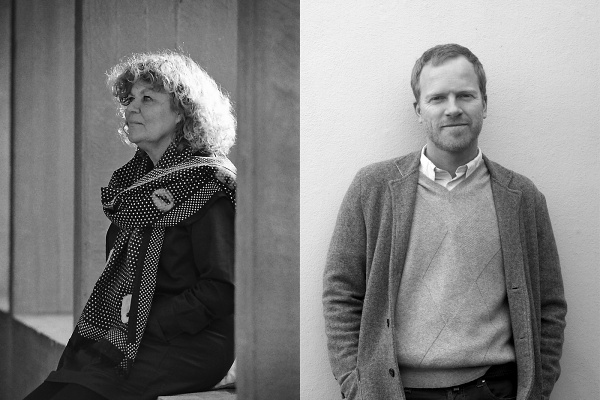 Sep 2015
Lecture with Marie-José van Hee
David Kohn will give a joint lecture with Belgian architect Marie-José van Hee on 30th September 2015 at KU Leuven, Brussels, where David is currently Visiting Professor. Entitled 'Lifetime,' they will discuss design that places human inhabitation centre stage, with reference to their own projects.
The event has been organised by The Foundation for Architecture and Education. Admission is free and all are welcome.
News Archive
Top